VIP Exclusive Tickets - Fayetteville 2019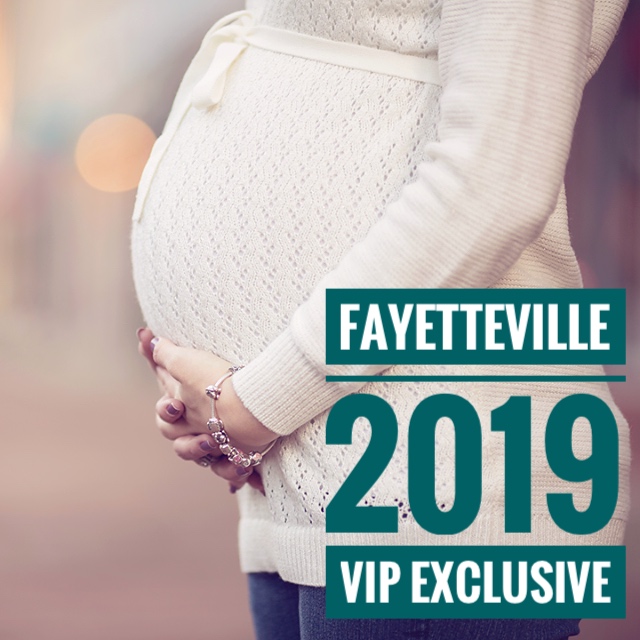 VIP Exclusive Tickets - Fayetteville 2019
Babypalooza Fayetteville is happening and you do NOT want to miss out on all the fun we will have at this event. Exclusive to you is the chance to enter our event as a VIP These tickets are limited! Don't wait! Get yours quickly before they run out.
Why should you buy a VIP ticket?
VIP Swag Bags - Swag Bags filled with special gifts for our VIP attendees are one of the highlights of VIP admission. And don't worry about being first in line. Every VIP will get a swag bag of equal value!
VIP Discounts - Special discounts from our vendors will be available only to attendees but for the duration of the event. Stay tuned for a list of exclusive offers and sales brought to you by your favorite vendors!
VIP Raffles & Giveaways - Although we'll host a ton of giveaways during the event, VIPs will be eligible for exclusive giveaways and raffles. VIPs also receive five tickets for additional raffle baskets, as part of the VIP ticket price.
Less Crowded, More Time - Since the number of VIP tickets we sell are limited, you can enjoy talking to the vendors and taking your time in the venue. You'll be the first in the event, so you'll get first choice on all the handmade, unique items! First come, first served!
The fine details:
Children do not need tickets. One ticket covers admission for two adults from the same family, and ONE swag bag.

There are no refunds on tickets, but they can be transferred as long as we are notified within 48 hours of the event.

Babypalooza Fayetteville 2019

When: March 9th

Where: Skyview on Hay Street

Time: VIP hours: 9:00am-11:00am.